A new era

of evangelism is dawning
A three-day conference and one-day stadium experience
Amsterdam RAI &
Olympic Stadium

A new era

of evangelism is dawning
A three-day conference and one-day stadium experience
Amsterdam RAI &
Olympic Stadium

THE AMSTERDAM2023
EXPERIENCE
Collaboration & Strategy Session
Collaboration & Strategy Session
Collaboration & Strategy Session
Rally &
Commissioning Service
*Translation will be available in multiple languages for all main sessions
Workshops & Tracks for Amsterdam2023
Revival Movements
Trends in the Use of Digital Media for Evangelism
Evangelistic Preaching: Tips and Helps to Make Your Messages Effective
Supernatural Ministry in Evangelism Today
Evangelism in Restricted Contexts
Successful Church Planting: Global Trends
The Calling and Life of the Evangelist
Business as Evangelism: Marketplace Insights
Praying in the Harvest
Compassion Evangelism: The Power of Care to Reach People for Christ
Searching for Everyone: Research on the Unfinished Task
Scholarship in Support of Evangelism
Sharing Christ with Today's Children
Evangelizing Generation Z
The Evangelistic Local Church
Worship Evangelism: The Impact of His Presence
Strategic Evangelistic Initiatives
God's Word for Everyone
Evangelist 101: Practical Helps for New Evangelists
The Power of Every ONE
Pioneer Evangelism
Urban Evangelism
Join us in Amsterdam to reach the world
with the message of Jesus.
Four days in Amsterdam to launch a new era of evangelism.
Collaborate with believers from around the world about the Great Commission.
Innovate new ways to reach more people with the Gospel.
Experience the power of the Holy Spirit.
Inspire you to have a greater vision of God's heart for the world.
All with one audacious goal:
take the news of Jesus to every person on earth.​
2023 - 2033: A Decade of Evangelism for
Everyone
In 2033 the world will celebrate the 2000 year anniversary of Christ's crucifixion, resurrection and the birth of the Church on the Day of Pentecost.
We believe the decade leading up to 2033 will be a defining decade, a decade in which it is possible for every person on earth to hear the gospel.
Amsterdam2023 is the starting point for this decade of unprecedented evangelism.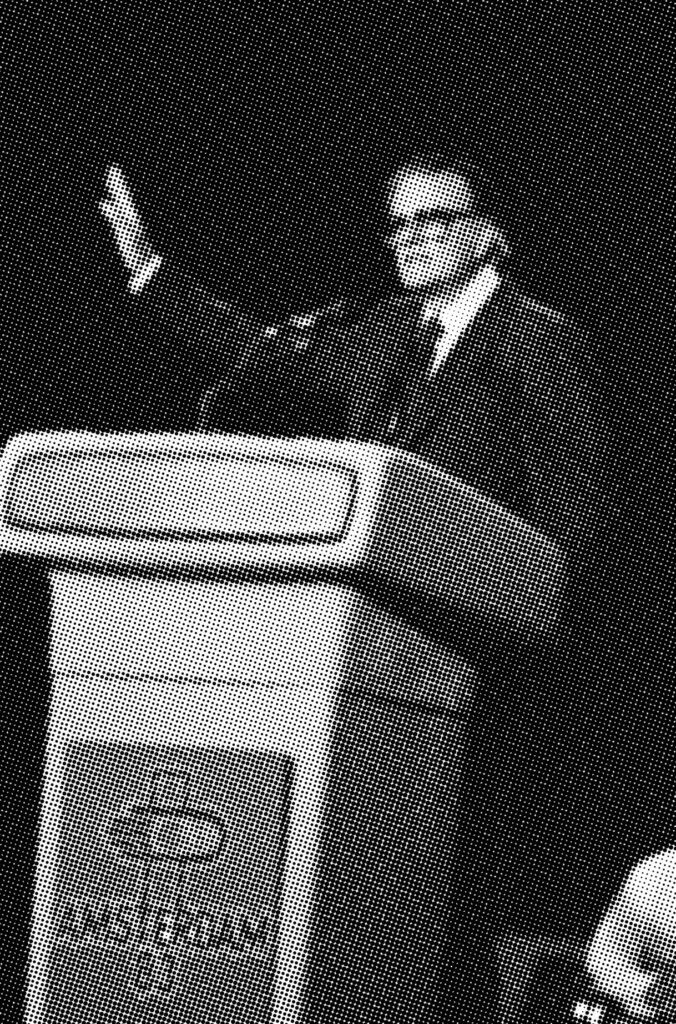 This
vision

stands on the shoulders of giants
Reinhard Bonnke, Billy Graham, Oral Roberts and countless others revolutionized the work of the evangelist in the 20th Century.
In 1983 in Amsterdam Billy Graham sponsored the first International Conference for Itinerant Evangelists. Now, a generation later, evangelists, missionaries and Great Commission focused ministries are converging on Amsterdam again for the dawn of a new era of evangelism.
We gather again with a new vision ahead:
taking the gospel to every person in the next decade. ​
Reaching everyone requires
everyone.
And then he told them,
"Go into all the world and preach the Good News to everyone."
Not just every people group or every country, but every person on earth.
A new era of evangelism is dawning. Will you join us?
JOIN US FOR AMSTERDAM 2023